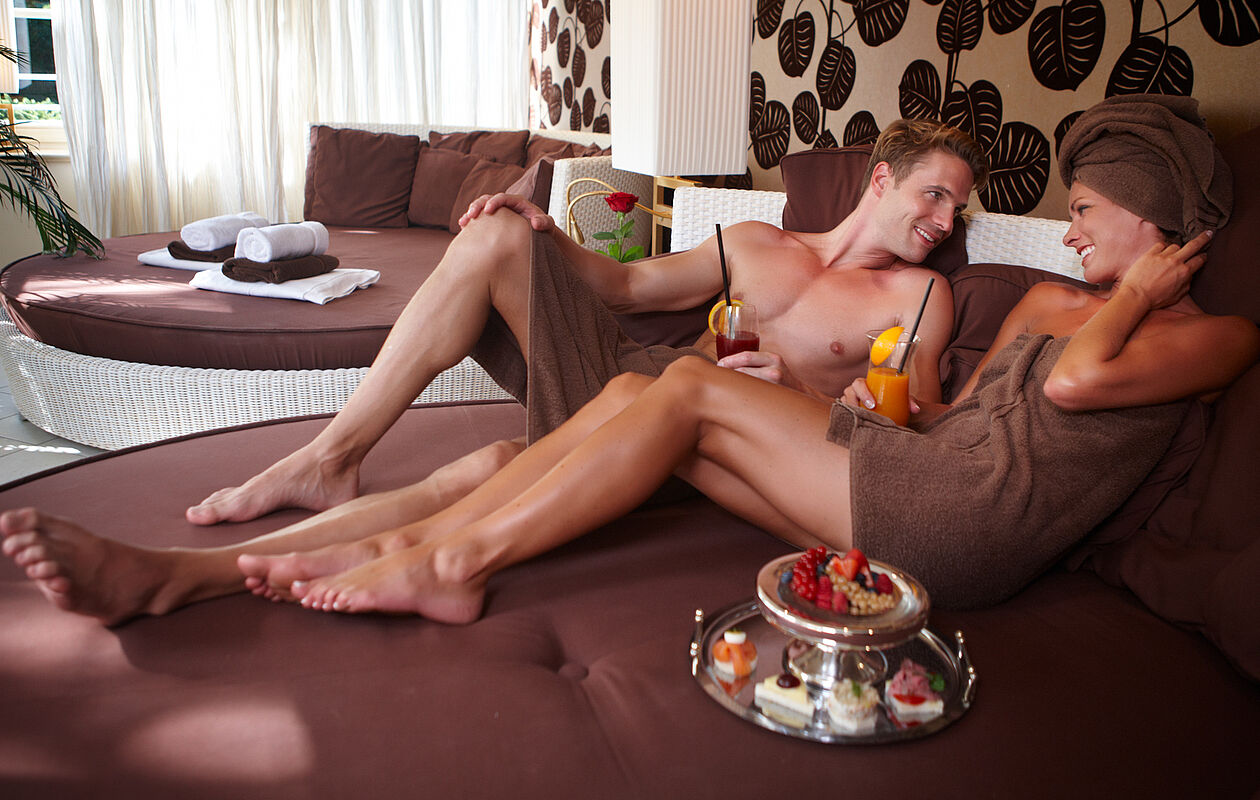 Body treatments
Body treatments
Treat your body well so that the soul can live there. A wise saying that you can perfectly put into practice with our comforting body treatments. Simply let go, indulge, float and swing.
Packs in the soft lounger
Experience the utmost in relaxation, care and wellbeing. Following the application of valuable essences, you are carefully wrapped up and placed into the flotation lounger. This height-adjustable water bed enables you to feel the warmth of the water, yet you don't come into contact with it. A real sense of relief for the senses and your spinal column.
Natural mud pack € 60,-
Algae purifying pack € 65,-
Caribbean luxury treatment
ST BARTH ELASTICITY
with Caribbean massage
Body pack with aluminium oxide and pineapple or cucumber mousse for a matchless feeling of delicate skin and active purification as well as detoxification of the skin.
Duration: 60 minutes | Price: € 85,-
ST BARTH SENSATION
oil pack with Caribbean massage
This soothing body pack provides intense hydration and wonderful pleasure for all your senses. You finish off with a relaxing and fragrant massage.
Duration: 60 minutes | Price: € 95,-