5 star superior luxury hotel Salzburgerhof
Awards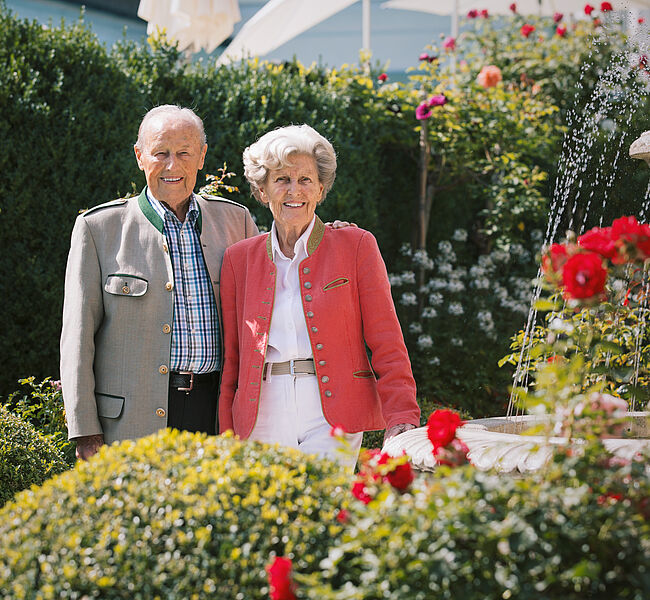 We've been on a journey which has brought us, to be featured in culinary and wellness matters but also as a whole in magazines, blogs and well-known guides. With many awards.
We'd like to thank you! We'll continue this journey with the same passion and sustainability to steadily improve our services to turn our satisfied guests into excited friends of our house!
Well-known rating platforms and magazines characterize the 5 star superior luxury hotel Salzburgerhof in Zell am See with rarely achieved ratings:
The Salzburgerhof convinced the demanding testers of Wellness Heaven Guide in all of the five tested categories (Wellness, Rooms, Service, Culinary and Location) and is therefore a member of the world's elite spa hotels.
Award Excelsior Business Club
These are resounding accolades that entice guests to come and experience the gourmet and wellness culture and make this 5 star superior luxury hotel their personal home in one of the most beautiful regions in the Alps.
What could also be seen as a form of special recognition in itself is the fact that some staff members here have been on the team for 40 years; this also helps create that feeling of returning home that guests get as soon as they arrive at the Salzburgerhof.