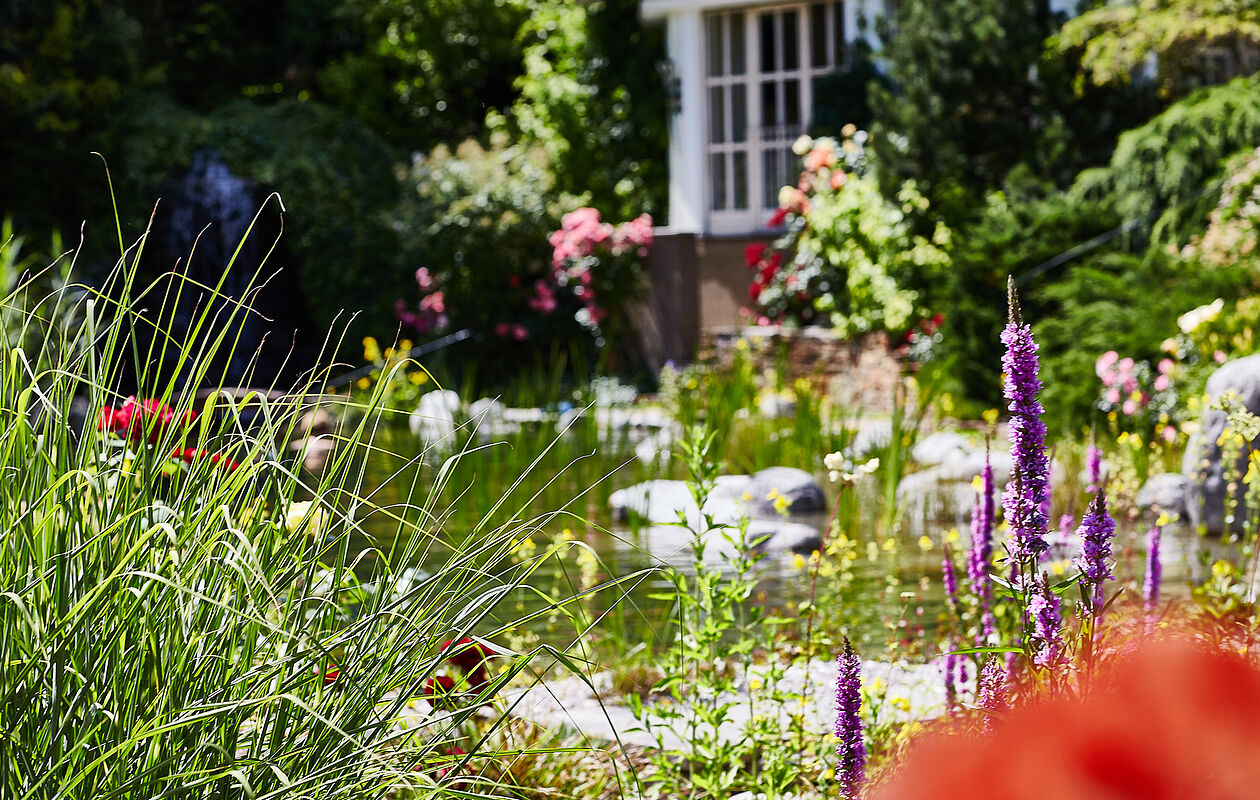 5 star superior luxury hotel Salzburgerhof
Awards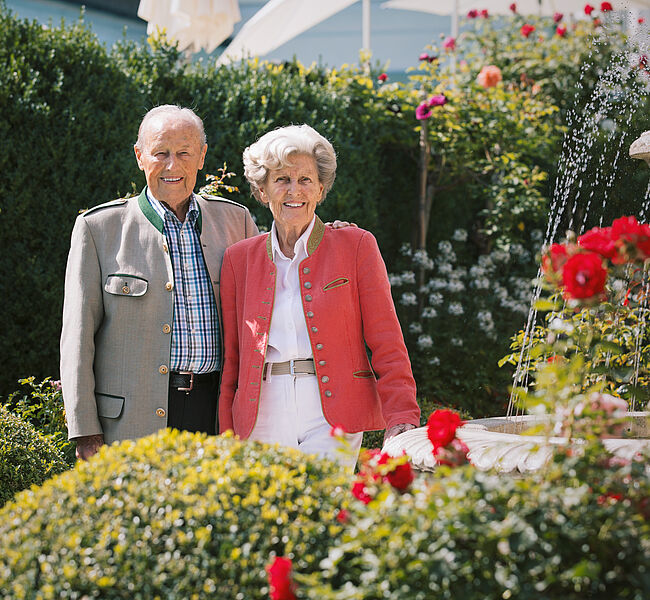 We've been on a journey that has led to us being featured in magazines, blogs and well-known guides in relation to culinary and wellness matters but also with a focus on the hotel as a whole. And we've received many awards.
We'd like to thank you! We'll continue this journey with the same passion and sustainability to continually improve our services and turn our satisfied guests into passionate friends of our hotel!
In the hotel classification from the Austrian Economic Chamber, the Salzburgerhof is one of very few hotels in Austria to have been evaluated as ***** Superior.
Wellness & well-being at the Salzburgerhof are worth a small palace of their own (the Schlössl), which was awarded 4 lilies by the Relax Guide.
"Der Feinschmecker" gourmet and travel magazine lists the hotel as "one of the best addresses for wellness in Austria" in the league of leading wellness resorts - yet the satisfaction of each individual guest is the most important accolade for the host family.
Gault Millau awarded us three toques in 2019/2020
Gault Millau awarded us the title of "Hotel of the Year" in 2013 and Mrs Holleis received the Gault Millau Award for her life's work in 2017
The Á-la-Carte magazine awarded the Salzburgerhof *****s 3 stars.
The Falstaff magazine thinks that our restaurant at Salzburgerhof *****s deserves 3 forks.
Well-known rating platforms and magazines award the 5 star superior luxury hotel Salzburgerhof in Zell am See rarely achieved ratings:
We are delighted and very grateful to receive such excellent ratings and top-quality awards, which entice guests to come and experience this gourmet and wellness culture for themselves – and make the 5 star superior luxury hotel their personal home in one of the most beautiful regions in the Alps.
Another important sign of quality is the fact that many of our employees have worked here for a long time. They have been connected to the Salzburgerhof for more than 40 years as companions and hosts.