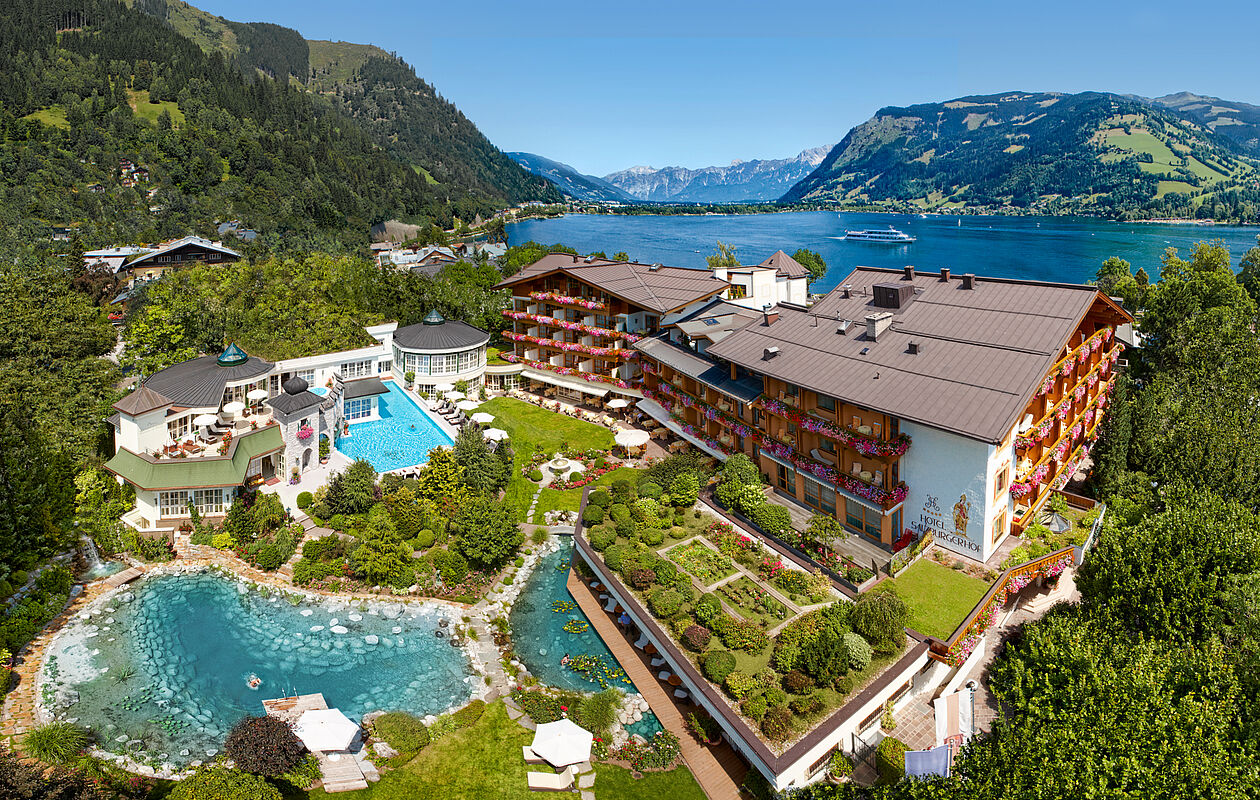 5 star superior hotel in Salzburg
Prices
17.05. - 26.05.23
26.05. - 08.06.23
18.06. - 06.07.23
06.07. - 20.07.23
20.08. - 27.08.23
20.07. - 20.08.23
08.06. - 18.06.23
27.08. - 24.09.23
24.09. - 05.11.23
Double room 30 m²
from 190 €
from 200 €
from 220 €
from 230 €
from 200 €
from 180 €
Junior Suite 40 m²
from 205 €
from 215 €
from 230 €
from 250 €
from 215 €
from 195 €
Suite 50 m²
from 220 €
from 230 €
from 250 €
from 270 €
from 230 €
from 210 €
Suite 55 m²
from 240 €
from 260 €
from 285 €
from 310 €
from 240 €
from 235 €
Family-Apartement 60 m²
from 215 €
from 225 €
from 245 €
from 265 €
from 220 €
from 205 €
Wellness-Gardensuite 70 m²
from 260 €
from 270 €
from 295 €
from 325 €
from 285 €
from 250 €
Wellness-Gardensuite 90 m²
from 265 €
from 275 €
from 295 €
from 330 €
from 290 €
from 250 €
Wellness-Gardensuite 100 m²
from 340 €
from 350 €
from 370 €
from 370 €
from 350 €
from 320 €
07.12.-23.12.23
23.12.-07.01.24
07.01.-01.02.24
25.02.-17.03.24
28.03.-07.04.24
01.02.-25.02.24
17.03.-28.03.24
Double room 30 m²
from 210 €
from 415 €
from 230 €
from 260 €
from 220 €
Junior Suite 40 m²
from 220 €
from 435 €
from 245 €
from 280 €
from 240 €
Suite 50 m²
from 250 €
from 450 €
from 265 €
from 300€
from 260 €
Suite 55 m²
from 280 €
from 505 €
from 300 €
from 340 €
from 290 €
Family-Apartment 60 m²
from 230 €
from 450 €
from 265 €
from 300 €
from250 €
Wellness-Gardensuite 70 m²
from 290 €
from 555 €
from 310 €
from 380 €
from 300 €
Wellness-Gardensuite 90 m²
from 290 €
from 555 €
from 320 €
from 390 €
from 300 €
Wellness-Gardensuite 100 m²
from 350 €
from 600 €
from 370 €
from 420 €
from 370 €
The prices are in EURO per person and night for a minimum stay of 3 nights (a short stay surcharge applies for 1 to 2 nights) and double occupancy.
Single supplement for our double rooms or junior suites on request.
All prices include our extensive SALZBURGERHOF inclusive services and the applicable sales tax. Plus local tax of € 2.10 per person and day.
We charge € 40.00 per night for your four-legged friend.